!NFL!
Jacksonville Jaguars - Houston Texans
Added 2018/10/19 13:27 | 0 thanks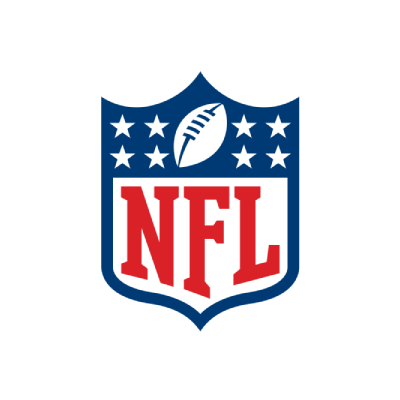 Yes: 0.0%

No: 0.0%

No Opinions: 0.0%

Voted: 0
Pick: Under (42.5) @1.850 9/10
+7.65
Two top defenses that I expect to show up for this game. Jaguars for the past 3 seasons were known to be Top 2 or 3 defensive team in the league, but last week they lost to Dallas 40-7 with their defense hitting the wall! Team like this don't do things like that every week and after that game, this week I would not be surprised to see them let in only 7 points. Houston have legit defense of their own and they are on 3 game winning streak + these teams are in the same division which is always a dog fight for them. I see this game being dominated by defense and am going with under 42.5 points.