!NFL!
Los Angeles Chargers - Tennessee Titans
Added 2018/10/19 13:23 | 0 thanks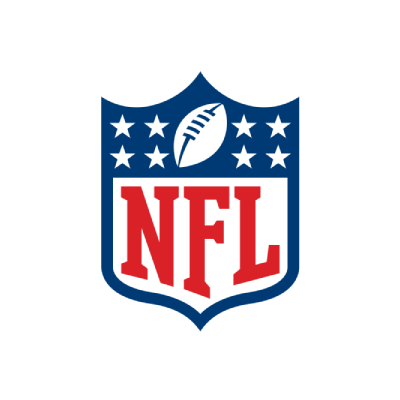 Yes: 0.0%

No: 0.0%

No Opinions: 0.0%

Voted: 0
Pick: Los Angeles Chargers (Over 3.5 TD) @2.620 6/10
-6.00
Offense vs Defense match up, if this game was played in Tennessee I would go with defense, if this game was played in Los Angeles I would probably skip this game, but now that the game is in London where both teams will have 50/50 conditions there is nothing other to do but go with high powered offense of Chargers. Titans are slipping away after beating Eagles at home, last 2 games were lost 13-12 and 0-21, first game was against awful Bills, 0-21 loss was to Baltimore who has the best Defense in the league but they still managed to get 21 points at Tennessee which shows that that defense is slowly slowing down - Chargers with P.Rivers is not the team you want to go up against when that defense is showing weakness. I see Chargers putting on a show in London.