!NFL!
Green Bay Packers - San Francisco 49ers
Added 2018/10/15 14:35 | 0 thanks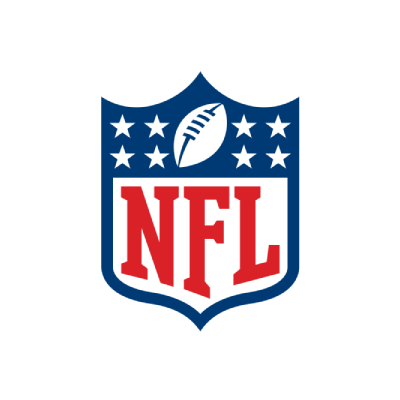 Yes: 0.0%

No: 0.0%

No Opinions: 0.0%

Voted: 0
Pick: Green Bay Packers (Over 3.5 TD) @2.500 6/10
-6.00
Will try this one with small stakes, because even tho Packers are much much better all around team, they are struggling at the moment. Packers once again were expected to be relevant for 1st place in NFC, but once again they are mid-table team at best even with arguably the best QB in the league Aaron Rodgers - it could be because he is playing injured. Packers will have a bye week after this game which will allow them to rest players before games against Patriots, Rams and Vikings. 49ers on the other end already finished their season after their start QB Garoppolo went down with Torn ACL. 49ers were never a good defensive team, but at the start of the season they were relevant because of Garoppolo without him this team is bad defending and attacking... I see Packers scoring 30+ on them with 4+ TD's but once again small stakes because you can never guess how those Packers end up playing.