!NFL!
Arizona Cardinals - Denver Broncos
Added 2018/10/15 14:17 | 0 thanks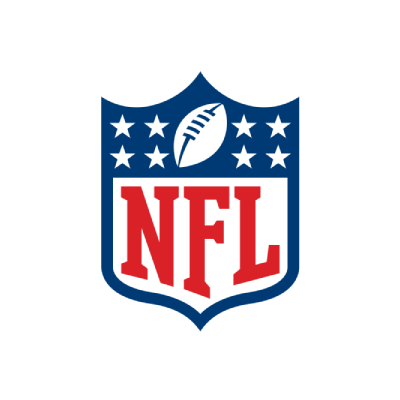 Yes: 0.0%

No: 0.0%

No Opinions: 0.0%

Voted: 0
Pick: Arizona Cardinals (Under 19.5) @2.010 9/10
+9.09
This is a no-brainer in my eyes and I hope in many others eyes! Both teams are just pathetic on offense, but both have good defenses especially Broncos who really do have one of the better defenses in the league, i would say Top 10 at least. Attacking opposition both teams fail so bad that its close to being a joke... Easiest way to describe both teams is they can put up one flashy play to gain 20 yards, but the next 3 attacks will lead to drop passes, stopped at scrimmage line and 3 and out! This game is nothing close to what we seen up until now on Thursday night special! I absolutely love NFL, but am not going to get up for this game.... Home team will finish with 15~ at their best against this Broncos defense.