!NFL!
New England Patriots - Kansas City Chiefs
Added 2018/10/12 14:29 | 0 thanks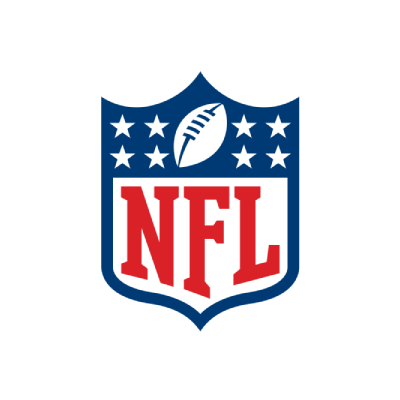 Yes: 0.0%

No: 0.0%

No Opinions: 0.0%

Voted: 0
Pick: Over (7.5 TD) @2.380 9/10
+12.42
This will be an amazing game and if someone came up to me and said how to fall in love with NFL I without a doubt tell them to watch this game because these teams play Football the right way! Patriots are back, after slow start they got Edelmen back from suspension (their top WR), White is running the ball like the best RB in the league, Gronk at TE is and always was the best... Patriots defense is a big "?" but that has nothing to do with this game because the winning team will have to outscore opposition. Kansas is am amazing team, they are 5-0 this season, everything is just going their way, young QB Mahomes is balling, Hill and Hunt from RB position are as dominant as they can be because if they are not running the ball they can go in to WR position! Kansas TE T.Kelsey is arguably the best TE in the league, its either him or Gronk you won't go wrong with either! Kansas offense this season is cooking, after 5 games they are averaging 35 ppg, Patriots won their last 2 games scoring 38 and 38 points! This game will be a classic! I expect both teams to score 30+.