!NFL!
Cincinnati Bengals - Pittsburgh Steelers
Added 2018/10/12 14:16 | 0 thanks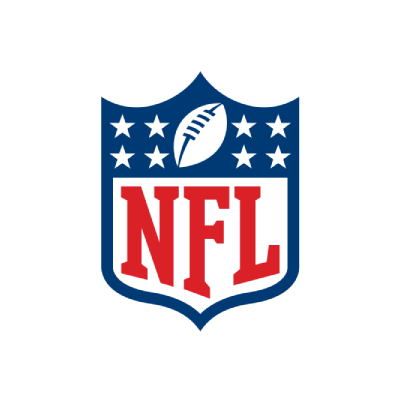 Yes: 0.0%

No: 0.0%

No Opinions: 0.0%

Voted: 0
Pick: Over (51.5) @1.850 10/10
-10.00
Once again an offensive master peace is on the cards. Both teams are balling on offense, Steelers have nothing other to rely on but their offense with Rothlsberger, Brown, JuJu and Connor attacking opposition team. On defense Steelers are as bad as it can get, they cant stop the run, they sure cant protect from the pass and they commit a lot of turnovers trying to produce the perfect play. Bengals are surprise team of the season, but are they ? They are 4-1 at the moment, but looking at their talent especially attacking they are where they should be with Dalton balling, A.J.Green is balling like a top WR in the league, their running game is up there as well. Bengals are averaging 30.6 ppg, Steelers are averaging 28.6 ppg. With no defense on either team - offense will be key in this game.
18+ | T&C Apply | Play Responsibly