!NFL!
Atlanta Falcons - Tampa Bay Buccaneers
Added 2018/10/12 14:06 | 0 thanks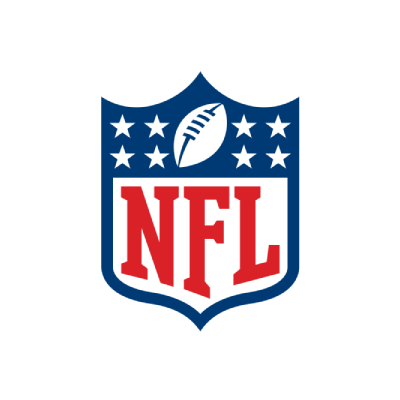 Yes: 0.0%

No: 0.0%

No Opinions: 0.0%

Voted: 0
Pick: Over (6.5 TD) @1.830 9/10
+7.47
I expect to see a high scoring game between two of the best offenses in the league, both teams are ranked Top 10 in offense and on their day they can easy move in to Top 5. Falcons are slipping down, which is surprising because they have loads of talent starting with M.Ryan, Jones, Coleman, Freeman, Sanu.. this team is loaded and their struggles are hard to explain. At home they are super hard to beat. Tampa started the season 3-0 including a win against Super Bowl champs Eagles, but since then they have slipped way down, 2 loses in the row (and in my eyes this will be 3rd in a row). Their starting QB Winston is back who is expected to start, Fitzpatrick is better passer, but Winston can do more damage with his legs + he throws a lot of interceptions which could lead to easy points from Pick6. I expect to see high scoring game with at least 7 TD scored between the two teams.