!NFL!
Seattle Seahawks - Oakland Raiders
Added 2018/10/09 14:20 | 0 thanks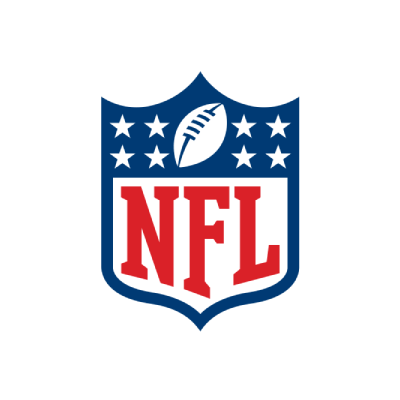 Yes: 0.0%

No: 0.0%

No Opinions: 0.0%

Voted: 0
Pick: Over (47.5) @1.830 7/10
-7.00
The only reason why am going with over in this game is because the game is being played in England. Seattle was suppose to have one of the better defenses in the league but their leader E.Thomas went down with broken leg few weeks ago and that totally finished their defense. Now they have to rely on their offense and Russell Wilson which leads to them attacking more. Oakland have one of the worst defenses in the league, with J.Gruden as their manager this was bound to happen because he is known as attacking minded coach which leaves defense to last place. With no defense on both teams and all that traveling what ever they had on defense will be out of balance.