!NFL!
Miami Dolphins - Chicago Bears
Added 2018/10/09 13:49 | 0 thanks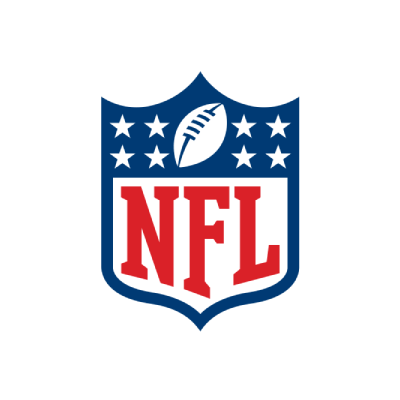 Yes: 0.0%

No: 0.0%

No Opinions: 0.0%

Voted: 0
Pick: Miami Dolphins (+3.5) @1.850 8/10
+6.80
This one is though but at the same time kinda WTF? Both teams are playing well at the moment, if not for 4th Q Bengals comeback Miami would be 4-1, they started the season 3-0, but then lost 2 in a row away from home, now they are coming back home where they beat Titans and Raiders this season. Bears are coming back of a Bye-Week which is good for players to get rest, but a lot of the time if you have Bye-Week early in the season it can disturb teams form. Bears defense is legit and week of could change that only for this week until they get back to normal. So far this season Bears played 2 away games where they lost to Packers 24-23 and beat very bad Arizona team 14-16, Miami will be much much tougher opponent and +3.5 for them seems like a very safe bet to me, I actually think Miami is going to win this game - but in any case I don't see home team losing by more than FG.