!NFL!
New York Giants - Philadelphia Eagles
Added 2018/10/09 13:37 | 0 thanks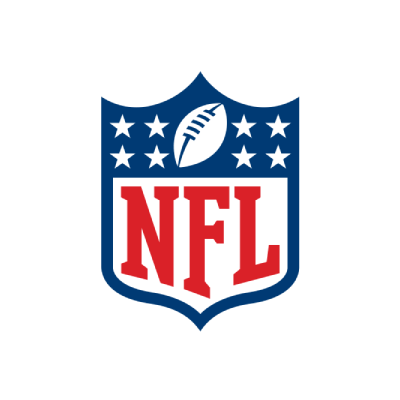 Yes: 100.0%

No: 0.0%

No Opinions: 0.0%

Voted: 1
Pick: Under (44.5) @1.850 7/10
-7.00
Situation is very obvious in NFC East, all 4 teams are playing awful football, 3 of them have solid defenses - Dallas, Eagles, Giants but are struggling on offense and one is just there for a ride the Washington Redskins as they are average on defense and offense. Giants are in big trouble at the moment, their offense is so bad they started throwing each other under the bus. Long story short - Top WR in the NFL O.B.J is not happy with his QB, with his offensive coordinator because he is only getting 10-15 targets per game where other top WR in the league are getting close to 30 and after that he made a mistake going on TV show and talking all that BS about his team (he could be lucky to get 5 targets in this game...). Eagles are struggling on offense, Wentz just back from Torn ACL and he needs time to go back, Eagles just lost their starting RB Jay Ajayi to Torn ACL which will take a lot of their offensive options away. Both teams have legit defenses which can still improve massively and both teams are struggling on offense which I don't expect to get better because this is a rivalry and a lot is on the line. Score in he region of 14-20 looks about right.