!NFL!
Philadelphia Eagles - NFC East
Added 2018/10/08 16:03 | 1 thanks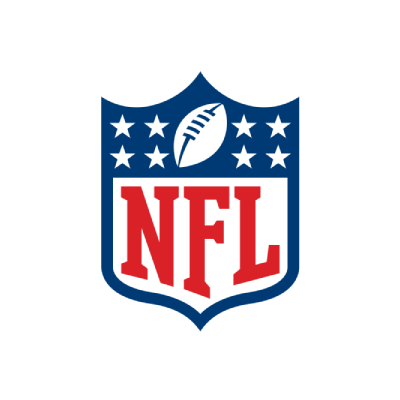 Yes: 100.0%

No: 0.0%

No Opinions: 0.0%

Voted: 2
Pick: Philadelphia Eagles (To Win NFC East) @2.200 9/10
-9.00
This division is as unbalanced as there is and can be... Last years SB 52 champions Eagles are struggling this season, but so is the rest of the division...
First about other teams, Dallas has a good defense and one of the worst offense and it can't be fixed because they just don't have good enough players on offense to start scoring points...
Giants have solid defense and OK offense which will not be effective until they get a new QB as Manning is just old now... they have talent in RB position and WR, but they can't do anything with that QB and knowing what he has done for the team over the years he will not be changed mid-season.
Washington Redskins at the moment looks like the best team in NFL, offense can do damage and defense is 50/50 but they are Washington Redskins and at some point during the season they will find ways to lose important games or cross the finish line.
Now Eagles - they are without a doubt the most talented roster in NFC East Top 5 in the whole NFL with Wentz at QB, Jeffrey/Agholor at WR, Ajayi/Clement at RB, Ertz/Dallas at TE and with that Defensive/Offensive line which is without a doubt Top 5 in the NFL this team has everything to comeback from this slump. Wentz is just back from injury so he will only get better, defense looks hungover after last season. At the moment its Washington 2-2, Eagles and Dallas at 2-3 and Giants 1-4 = This division is up for the taken and I think Eagles are the best team to do so!