Gao Chun
Added 2018/09/13 11:56 | 0 thanks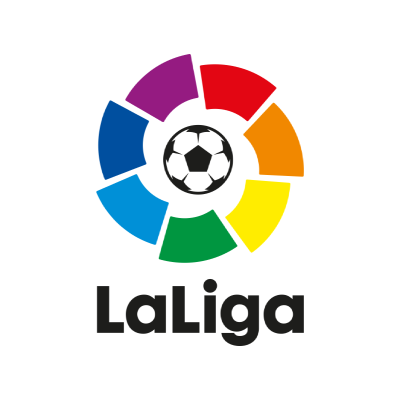 Yes: 0.0%

No: 0.0%

No Opinions: 0.0%

Voted: 0
Pick: Both teams to score - YES @1.660 7/10
-7.00
Huesca vs Rayo Vallecano
The teams of Huesca and Rayo Vallecano will play the first round of the Spanish football championship La Liga. The duel is on Friday night, September 14, opposing each other's top-ranked Segunda Division teams last season. This will be the first match between the two teams in the elite and the game is expected to be quite disputed. Below was mine soccer predictions for this Derby from La Liga.
The hosts of Huesca made a slightly better start in the season 2018/19. They have four points in their assets after having won, draw and lose at the start of the campaign. Huesca faced the reality of the Spanish elite division in the last round when he lost 2:8 as a guest at Barcelona. The hosts, however, must not commit tragedies of this defeat. They faced the strongest team in Spain last season - a team full of world-class players. Huesca can not match the Spanish Grand Prix, and at the start of the season he has shown himself to be able to defeat a team like Eibar and has also won a point on Athletic Bilbao. Now Huesca will aim to build on these results and record a second success for the season in his home of Rayo Vallecano.
The guests at this match, the Rayo Vallecano team, are still looking for their first spot in La Liga this season. In addition, they are in an unpleasant series of four consecutive losses on the Ueska pitch and it will be a difficult visit for them. In the first round, Rayo Vallecano lost his legs to Leganes with 0:2, then was convincingly defeated by Sevilla 4:1. In their last match, the visitors retreated to Atletico Madrid with 0:1. In this match Rayo Vallecano provide the level in defense by not allowing players like Diego Costa, Saul and Lemar to make goals, but it did Griezmann, to bring the success of Atletico M.
Rayo Vallecano may claim a point in this match but must show more in attack. In my opinion, they will have their chances in the top position and will score at least one goal, but the hosts of Huesca will find the net, so both teams will score a great bet for this match.