tennisclub
Laurynas Grigelis - Ito Tatsuma
Added 2018/04/10 19:01 | 1 thanks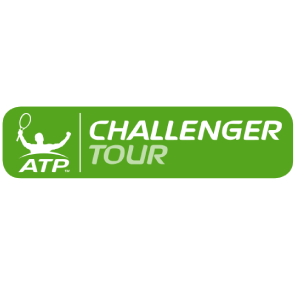 Yes: 0.0%

No: 0.0%

No Opinions: 0.0%

Voted: 0
Pick: Over (22,0 Game's) @1.800 10/10
+8.00
Taipei the best Challenger level tournament with quite low good players count? Well, 125 points tournament have many asian, many out of 200 players, but still its very good tournament with good prizes and many points. In this match we have last year Finalist Ito Tatsuma and first timer here Laurynas Grigelis.

Laurynas Grigelis (252) - Player from Lithuania, a second best there. Laurynas have some trophies, he even won Challenger, best place in rankings many years ago 183, now he is trying to make comeback. In past months he managed to show good tennis and went up to 252 position, last week he played in Davis cup but didn't play good enough, because of return problems, still he can win his serve. Lithuanian really like to play on all courts, he is playing good on indoors courts, his serve is really good.

Ito Tatsuma (ATP 155) - Japaneese player who really like this challenger he played four times here and reached final, QF. Still player is really problematic if we talk about injuries, i dont even remember when he played injury free. Still he trying to make comeback to top100 and he is getting there, but very slowly this tournament is important for him.

In the end - Lithuanian came here for a reason, it cost a lot to come here, so i guess he is ready for it, same goes for Ito, he will try to defend points, but he have some problems, i guess we will see over.