tennisclub
Auger Felix A - Filip Krajinovič
Added 2018/02/13 11:18 | 0 thanks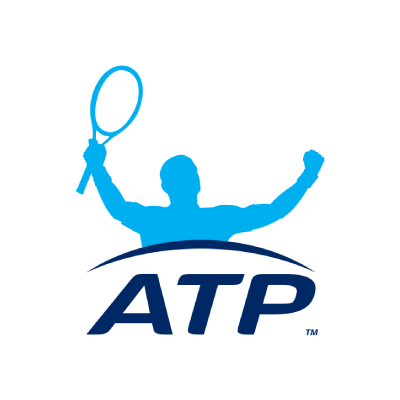 Yes: 37.5%

No: 0.0%

No Opinions: 62.5%

Voted: 8
Pick: Auger Felix A (+2.5 Game's) @1.800 10/10
-10.00
ATP Roterdam 500 tournament with many good players and even Roger Federer who is seeking to become No. 1.

Let's talk about players:

Auger Aliassime Felix (ATP 168) - Canadian player - This young talent could easily win against many TOP300 players already, even if he is 17 yearls old now. Felix got a WC here and doesnt matter that he is 17 years old, he superb young tennis player. What is main quality of his tennis play? Well he is young so he have many undevelopment skills, but he is very fast, athletic and maximalist that helps him to play agressive without being afraid.

Filip Krajinovič (ATP 38) - Is Serbian worth this ranking or not is not for us to decide, but he played very well on challenger level, he won many titles and showed one good perfomance in ATP Masters, thats enough to be in top100 and become ATP player. Serbian is simple player, but he is just playing well and nice, that helps him win.

In the end - Youngster maybe be to young, but Serbian have a problem here, he was injured in Doha and missed AO and other tournaments. So his injury was pretty bad, he couldn't parcipitate in events and traing for few weeks, now he could be out of shape.