kareda 1993
Zalgiris Kaunas - Khimki M.
Added 2018/02/05 12:52 | 0 thanks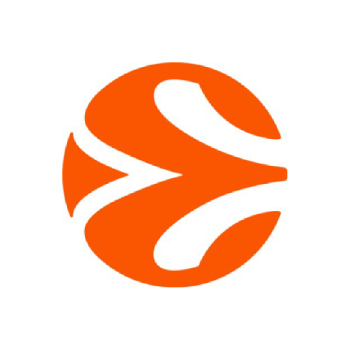 Yes: 50.0%

No: 26.5%

No Opinions: 23.5%

Voted: 34
Pick: Zalgiris Kaunas (handicap -4) @1.900 10/10
-10.00
This game will be important for Kaunas. Zalgiris is playing really well at home and they won 6 games in a row. I think they will be motivated against their principal rival. I think one of the pluses will be that Zalgiris knows how to stop the leaders of their opponents. We know that Khimki is one player team. Shved is the leader in the Euroleague as he was in the national team.