giedriuxas
Lithuania - Eurovizija
Added 2021/02/01 10:57 | 1 thanks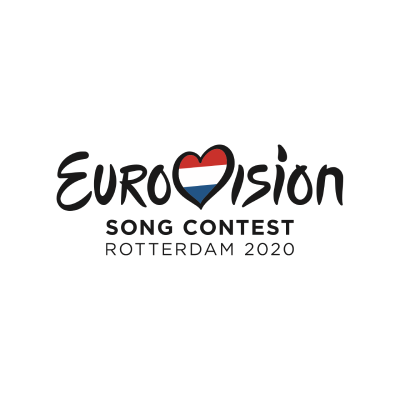 Yes: 40.0%

No: 40.0%

No Opinions: 20.0%

Voted: 15
Pick: Lithuania (Eurovision winner) @7.000 4/10
Renkuosi šį įvykio baigtį ne tik dėl pramogos ar patriotinių paskatų, bet ir dėl galimai tikėtino varianto galimybės kad tai įvyks.
Mums gal neįprasta jaustis favoritais dar prieš konkursą kai yra daugybė stiprių bei turtingų konkurentų kurie į atstovavimą savo šaliai meta didžiulius pinigus reklamai bei pačiam pasirodymui. Tačiau mano asmenine nuomone The Roop tik ir gali win nugalėtojo titulą Lithuania, nes ši grupė yra pasaulinio lygio.
Nors The Roop nesudalyvavo praėjusių metų eurovizijoje jos akcijos ir žinomumas kaip grupės nei kiek nesumažėjo, o antvirkščiai kilo. Visa europa nekantriai laukė ką pasiūlys The Roop šiais metais, kokia daina sukurs ir šis laukimas jiems tikrai atsipirko. Lithuania turi naują hitą Discotheque kuris pretenduoja laimėt konkursą.
Net neabejoju kad LRT komisijai nekils rankos subalsuot prieš The Roop kai yra toks ažiotažas europoje. Kitu atveju jie pasirašytų mirties nuosprendį, kai žmonių surinkti balsai būtų mažų undersiai triuškinančia Peru ir akivaizdūs.
Vertinant The Roop pasirodymą tai jame yra visko po truputi.... Ir išradingi šokio elementai ir Africa motyvų garsai dainos pabaigoje. Priedainio žodžiai "dance alone" taip pat puikiai ir įsiminamai skamba bei aktualūs šiomis dienomis kuomet dėl pandemijos žmonės priversti pabūti su savimi ir yra apriboti judėjime... Vizualiai daina ir šokis yra meistriškai išpildyti. Tad neabejoju, kad ši daina sukels norą šokti visai europai.
Gal būt šis pasirodymas ir atneš sėkmę Lithuania? Norisi manyti kad būtent šie metai ir bus sėkmingi "raškant" eurovizijos dainų konkurso nugalėtojo titulą.